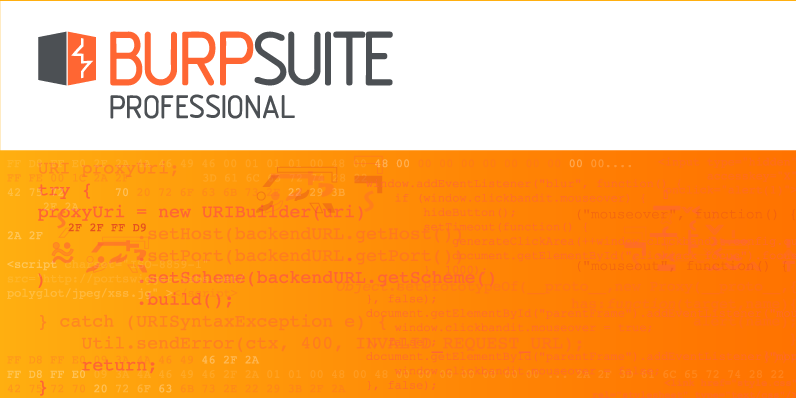 Burp Suite Professional 2022.2.2 Beta
Burp Suite Pro – is a reliable and practical platform that provides you with a simple means of performing security testing of web applications. It gives you full control, letting you combine advanced manual techniques with various tools that seamlessly work together to support the entire testing process.
The utility is easy-to-use and intuitive and does not require you to perform advanced actions in order to analyze, scan and exploit web apps. It is highly configurable and comes with useful features to assist experienced testers with their work.
Wordpress XML-RPC + WP-LOGIN Bruteforce [10 macros] v.2.11
Features
• Burp Proxy
• Burp Spider
• Burp Repeater
• Burp Sequencer
• Burp Decoder
• Burp Comparer
• Burp Intruder
• Burp Scanner
• Save and Restore
• Search
• Target Analyzer
• Content Discovery
• Task Scheduler
• Release Schedule
ICQ:653580170
Whatsapp +79017473945
jabber: russianhackerclub@jabber.ru
Discord: blackhatrussiaofficial#5904